Find out how much weight

you can lose with

Mediterranean Diet
Gender
MALE
OR
FEMALE
ABOUT THE MOST EFFECTIVE

MEDITERRANEAN DIET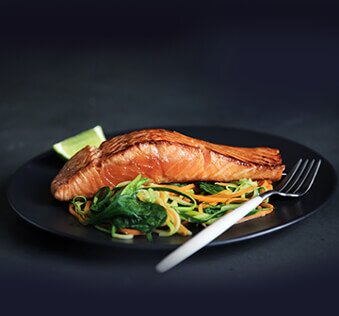 What is

the Mediterranean Diet?

It is a diet based on the nutritional habits of people of Crete, an island in Greece, and Southern Italy.

The Mediterranean diet mostly comprises of four-tiered food pyramid :

• The core foods — whole grains, fruits, vegetables, beans, herbs, spices, nuts, and healthy fats such as olive oil — can be enjoyed every day.

• Fish and other seafood should be eaten at least twice a week.

• Dairy, eggs, and occasionally poultry should be consumed in moderate amounts.

• Red meat and sweets should be enjoyed only sparingly.

The Mediterranean diet doesn't solely rely on food choices.

In addition to the dietary preferences, the Mediterranean lifestyle includes physical activities and staying active.

Savouring meals with friends and family, trying to slow down the pace of life, and making sure we enjoy every day and are less stressful.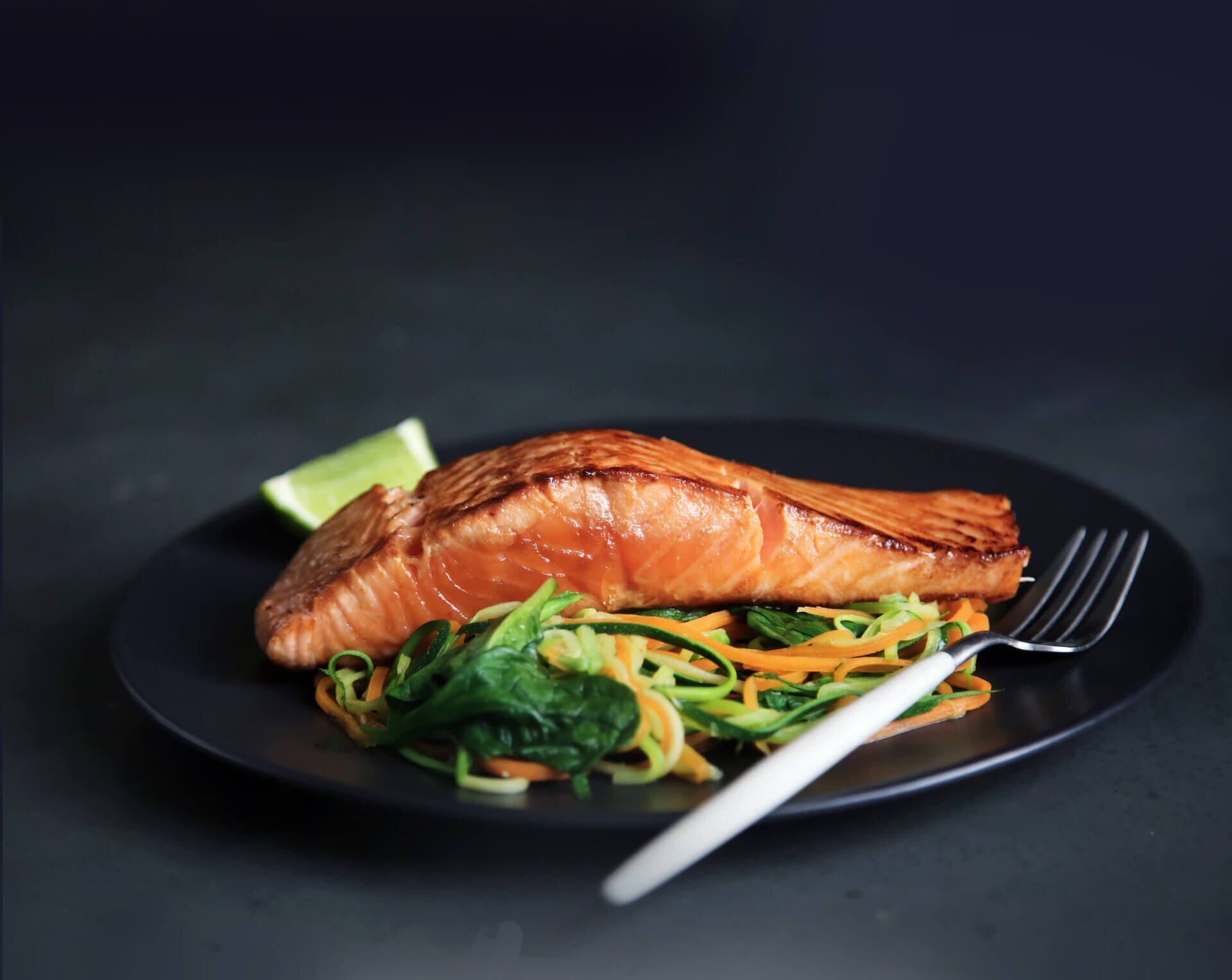 GET YOUR MEDITERRANEAN DIET
Why

Mediterranean
Diet?

The Mediterranean diet not only will help you achieve dynamic weight loss, but it will also give great benefits in certain medical conditions.

It is widely considered to be the most effective diet int the world, helping individuals increase their physical health, stamina, and overall weight-loss.

This diet rose to prominence due to the fact that individuals from the Mediterranean region show very low rate of heart disease, chronic disease, and obesity.

The Mediterranean diet also has a great number of positive health benefits, including a lower risk of cancer, cognitive disease and cardiovascular disease, as well as metabolic syndrome, obesity, and type 2 diabetes.

It is very well balanced, easy to follow and does not require us to give up foods we love! Quite the contrary, the Mediterranean diet allows you to consume foods you love, helping to maintain the correct calories and macros intake.

The Mediterranean diet helps you improve your daily habits, and harmony to improve stress management, mental health, and physical health.
MEDITERRANEAN
DIET BENEFITS
HOW IT WORKS?
JUST 3 EASY STEPS
Complete the quiz to select the foods you would like to include in your meal plan, and exclude the foods that your body cannot tolerate.
Generate your biological profile such as:
Body mass index (BMI)
Metabolic age
Degree of obesity
Recommended calorie intake
Recommended water intake
Achieved weight for 30 days of the diet
Get your personalized Mediterranean diet, with portions calculated specifically for you!
GET YOUR MEDITERRANEAN DIET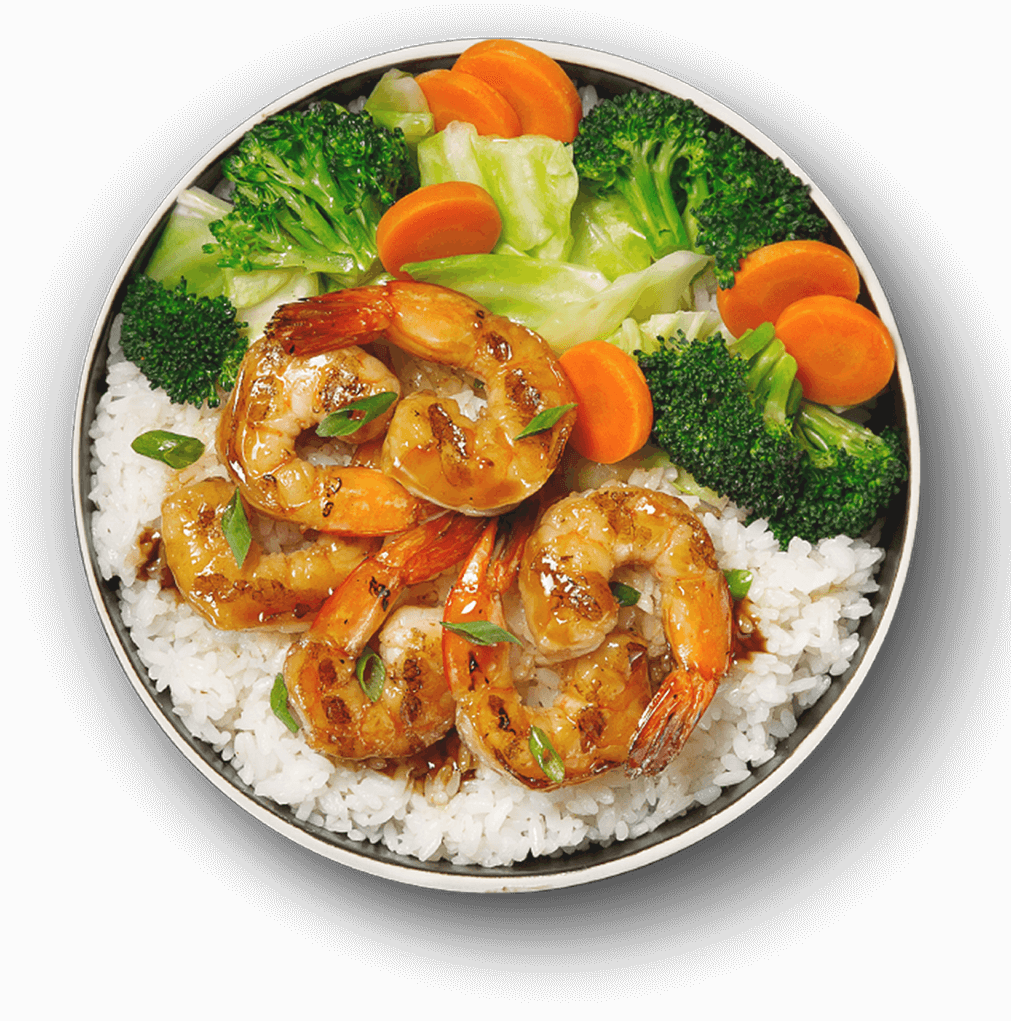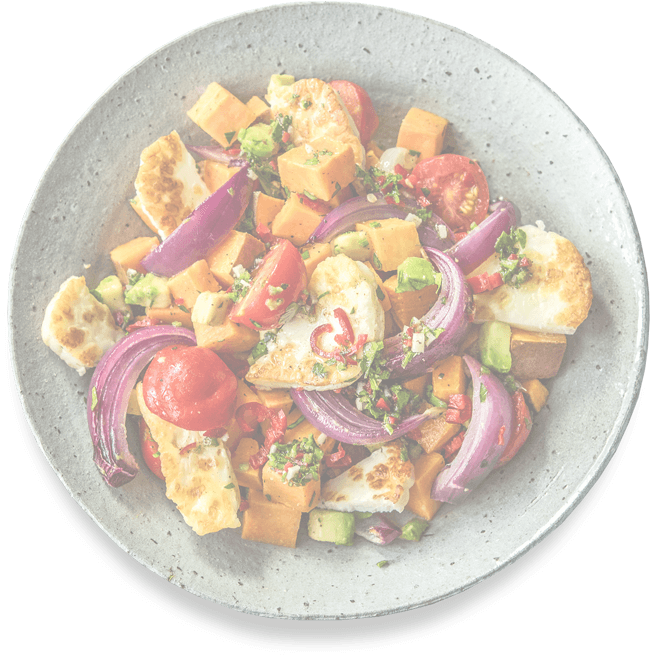 MEDITERRANEAN

DIET IN NUMBERS